What are the flowers that are a hit in the social media and earn countless likes and comments on their beauty.
Instagram is now well and truly in our lives and most of us spend anywhere from a few minutes to several hours of the day browsing the app. Everyone depending on their interests follows accounts that cater to their preferences so that their timeline has everything they want to see. For all of us flower lovers, there are hundreds of accounts dedicated exclusively to our favorite flowers. There you'll find countless gorgeous photos and interesting posts starring flowers that will flood your Instagram timeline.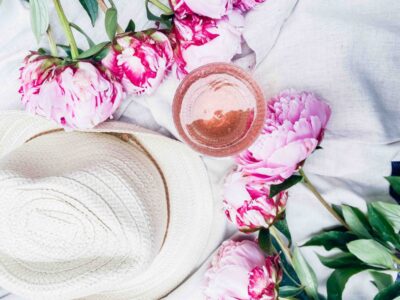 Most of us who have a special love for flowers have a few weaknesses that we should not hesitate to admit. After all, they are the ones that most often cross our doorstep and most often fill the vases in our home. Luckily for us, Instagram allows us to find our favorites Flowers, by selecting the hashtag with their name.
Just like that, a survey was conducted to find the most popular Instagram flowers that get the most likes on the app. So, if you love social media apart from flowers, all you have to do is check out the detailed list of the most popular ones. If you still love to collect hundreds or even thousands of likes, the Top5 below will help you choose the flowers in your next posts.
Below we take a look at the five most popular flowers in the Instagram that users of the app love.
The TOP5 of the flowers that get the most likes
Roses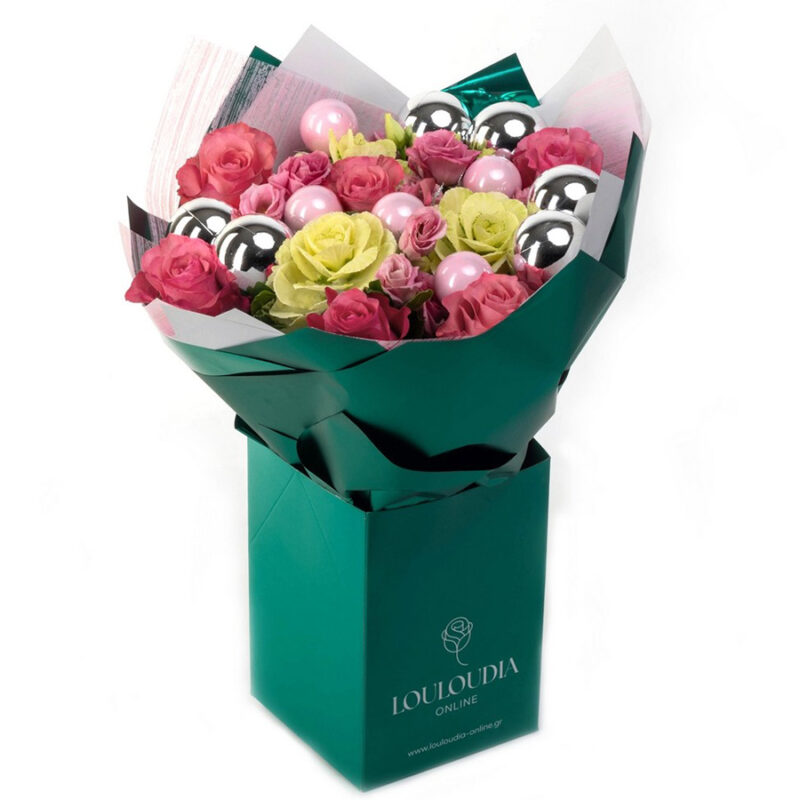 Christmas Bouquet with Roses in Pink
The Christmas Collection of LouloudiaOnline is here !
I don't think the top surprised anyone, whether they know about flowers or not. The plants may be relatively delicate and need special care, but as it turns out that doesn't deter flower lovers from putting them in their homes and getting countless likes on Instagram. Apparently the most popular colour is pale pink while the most photogenic, fiery red.
Sunflowers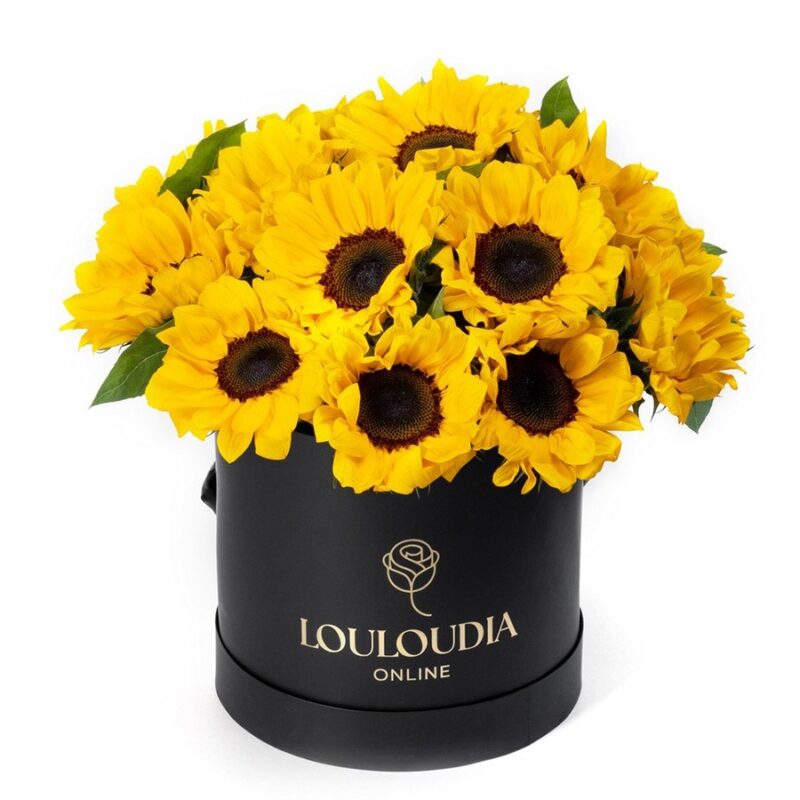 Box with 20 Sunflowers 25x30cm
A gift selection with lovely, bright yellow sunflowers.
Sunflowers come in second place and I suspect this is because they are one of the few flowers that survive the high temperature days and months, so they have a monopoly. Of course this is not the only reason as we are talking about an extremely hardy flower but also extremely beautiful. As a result, one can't resist from clicking like as soon as they see it in its original.
Tulips
Bouquet with 10 Orange Tulips in Coconut wrapping
A unique bouquet for a unique recipient !
One of nature's most beautiful flowers, found in 3η position in the ranking. Tulips, fortunately for us, come in many different types and colours, and as a result everyone can find what they are looking for. In fact, it's worth bearing in mind that now is the time to put them back in your home and vase, as the drop in temperature is conducive to their survival.
Orchids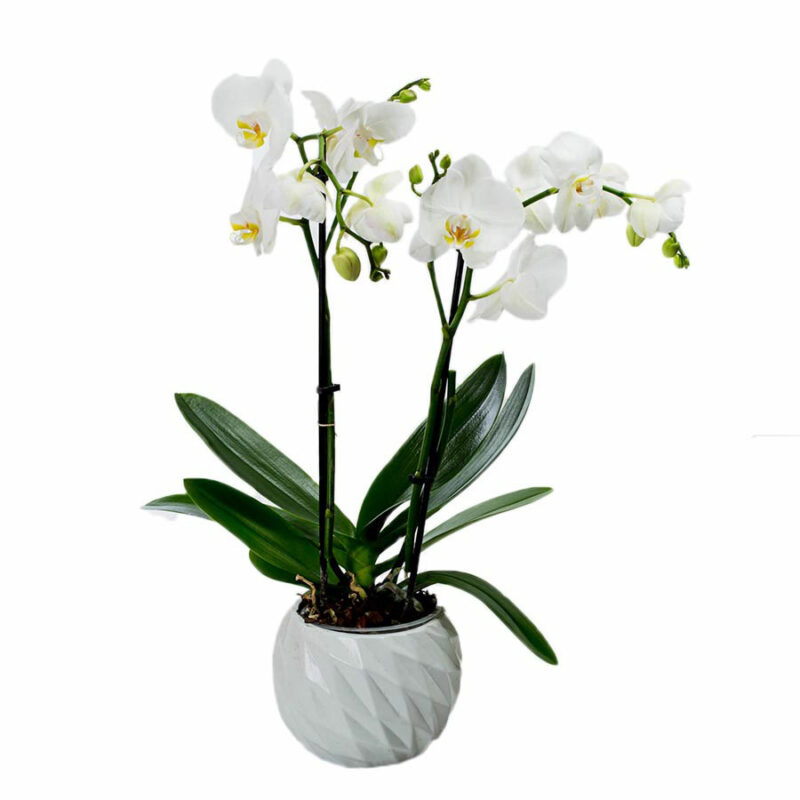 Orchid White Orchid in Clay Maspeaux
The Orchid is a plant synonymous with elegance and luxury.
Many of us love orchids and like them every time they appear in our friends' posts, but we don't know much about their care. They may have a reputation for being a difficult plant but what they definitely need is plenty of sun and some water.
Peonies
It is a beautiful flower with large blooms, which you will find in a pot, in the garden and in a vase. It is considered a spring and summer flower and is widely preferred at weddings and christenings.