Decorate your home with the best Christmas decorations and let the Christmas spirit take over.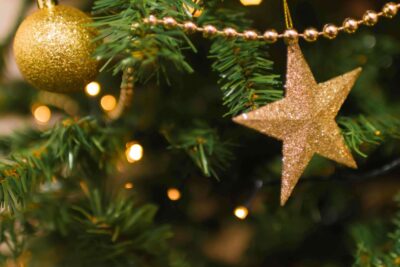 These are not the easiest of days. There are so many obligations and so many problems of everyday life that we are frantically looking for an excuse to escape. There is no doubt that Christmas is a way of escape, a beautiful occasion that can adorn our routine with gold dust. After all, it's no coincidence that every year, people all over the world choose to decorate earlier than usual or even earlier than last year.
In fact, science has proven that those who decorate before December are happier. The study showed that in a world full of pressure and stress. Christmas decoration can fill us with excitement and make us feel intense emotions reminiscent of those of our childhood. All of the above leads to one decision: to decorate as soon as possible!
Here are some tips and suggestions for decorating your home for Christmas to impress first of all yourself and then your guests.
Useful tips to make the best Christmas decoration with decorations that stand out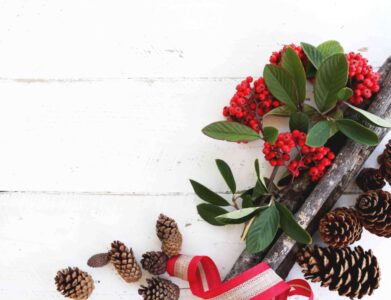 For most of us, we are just a breath away from the most wonderful time of the year. Cities are donning their holiday decorations, houses are filled with lights and trees are coming out of storage to be adorned with the most beautiful ornaments. For the next month, the whole world will be filled with sparkle and light, and of course, so will our everyday lives. But how do you manage to decorate your home in the best way to show it off and avoid falling into traps? Let's look at some secrets of tradition and interior designers that will definitely come in handy.
Try to decorate several parts of the house with lights to give light and movement.
Choose cozy fabrics and textures that will help you get into the holiday spirit.
Place candles in different parts of the house in order to create a festive and warm atmosphere.
Make little corners with decorations. This way, you'll give the impression that all the rooms are decorated and save the expense of large items.
Make sure that you don't just focus on your living room and neglect the other rooms of the house. If you don't have the energy or budget to decorate them as much as your living room, make sure to put up small decorations that will show you haven't forgotten about them and will cheer you up.
Put a Christmas-themed video on your TV to turn it into a contemporary, seasonally appropriate painting. Also, Christmas music always helps to get into the Christmas spirit easier and faster.
An economical solution that proves impressive and fills the space is to wrap boxes in various sizes and shapes to look like gifts.
Natural ornaments are a good alternative for you if you're not crazy about glitter, soldiers and Santa Claus. Pieces of fir, ash and bits of wood combine beautifully with your favourite baubles.
Give your children the opportunity to decorate their own tree, as they wish, in their room.
The best Christmas decorations for decorating your home
Make your favorites your own decorative with one click and fill your home with beautiful decorations that will impress.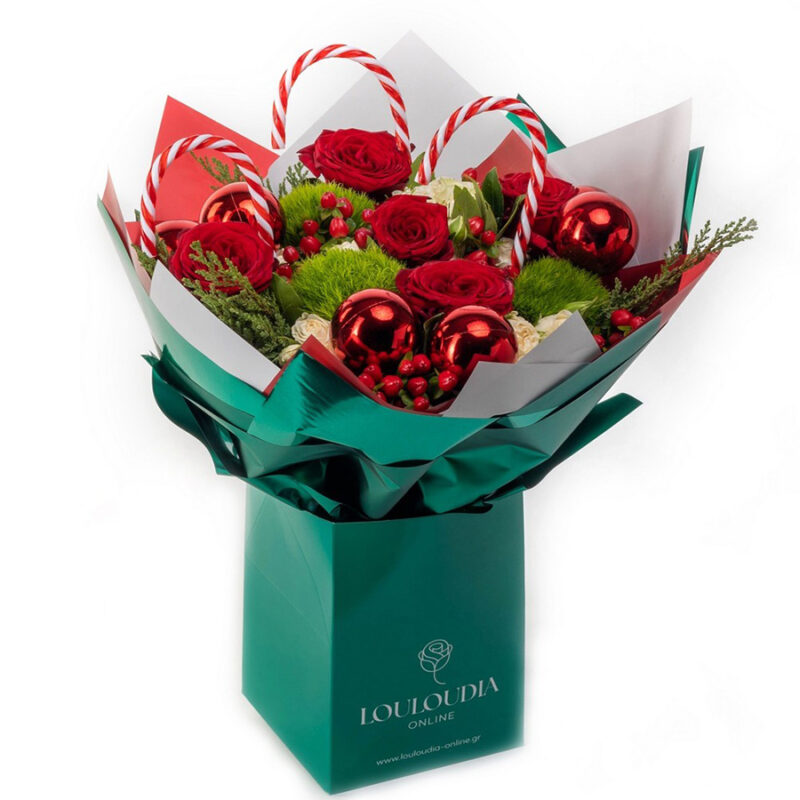 Christmas Bouquet with Roses in Red
The Christmas Collection of LouloudiaOnline is here !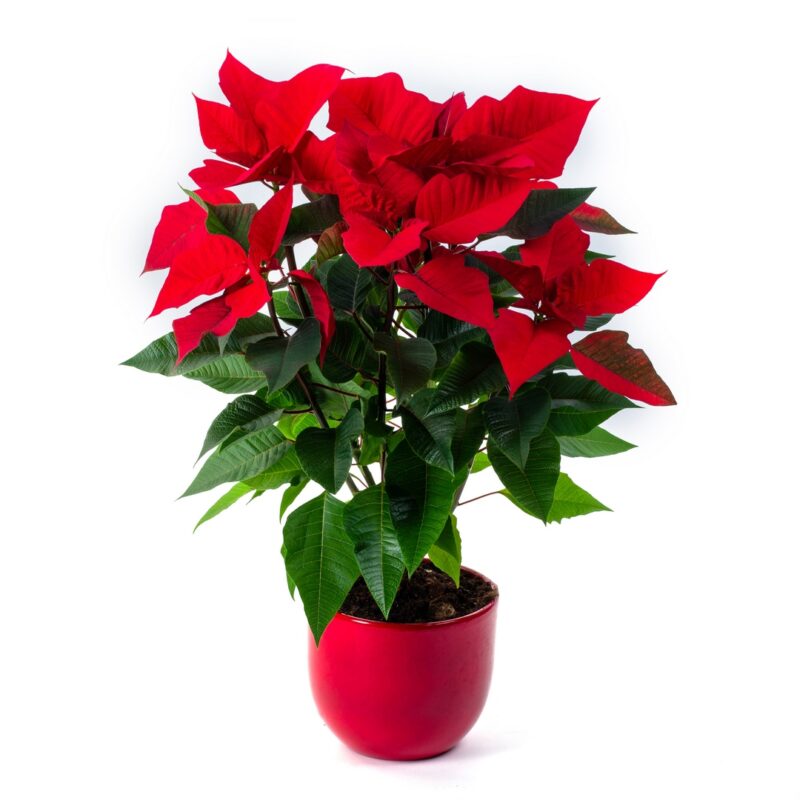 Alexandrine in Clay Premium Cassava
The Christmas Collection of LouloudiaOnline is here !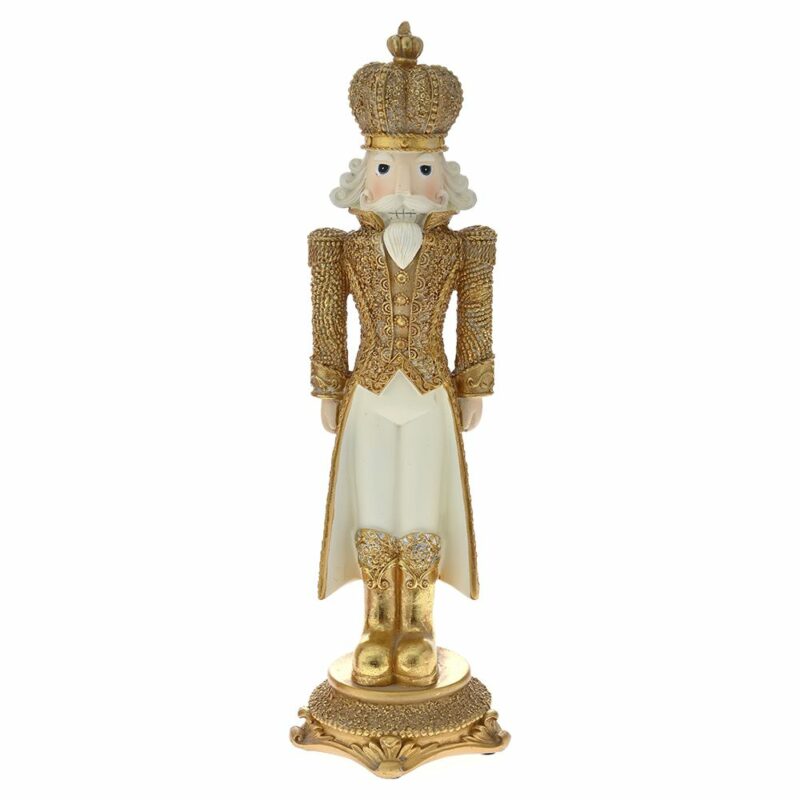 Decorative Christmas Nutcracker Gold 44cm
The Christmas Collection of LouloudiaOnline is here !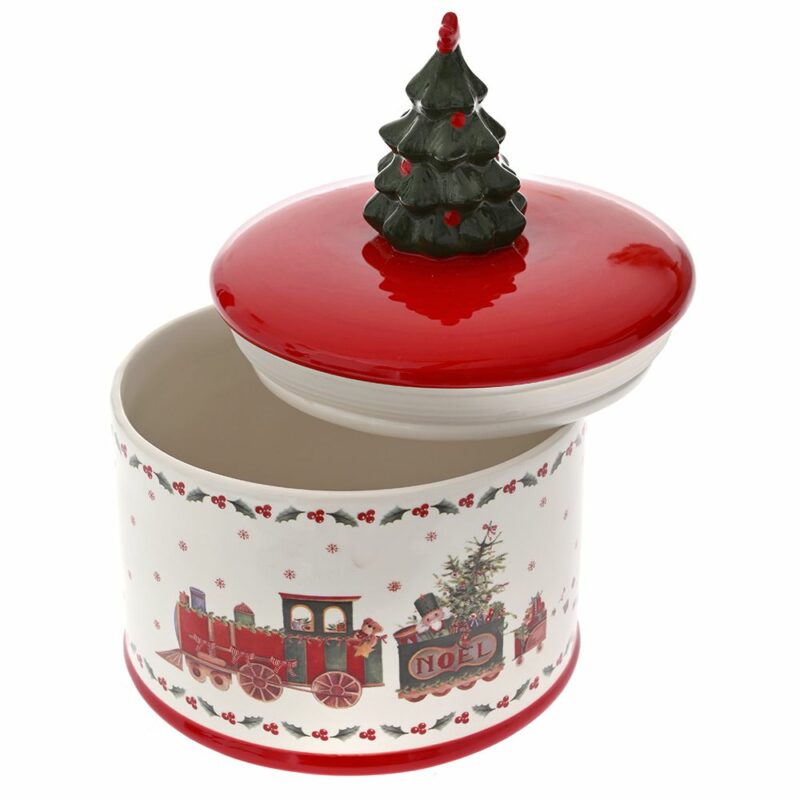 Christmas Round Ceramic Biscuit Jar Red-White 16x19cm
The Christmas Collection of louloudia-online store is here !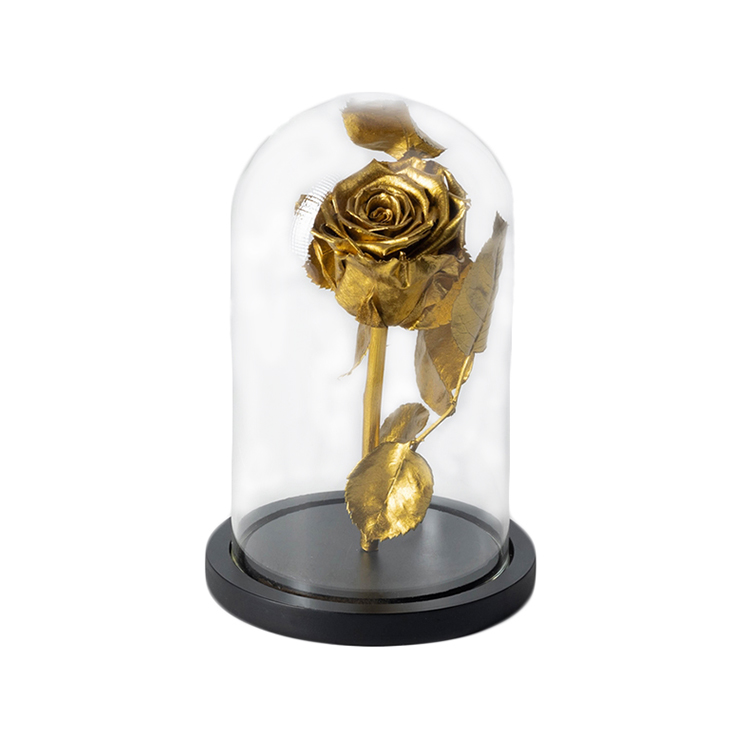 Beauty & The Beast Gold plated 12x20cm
A gift out of a fairy tale !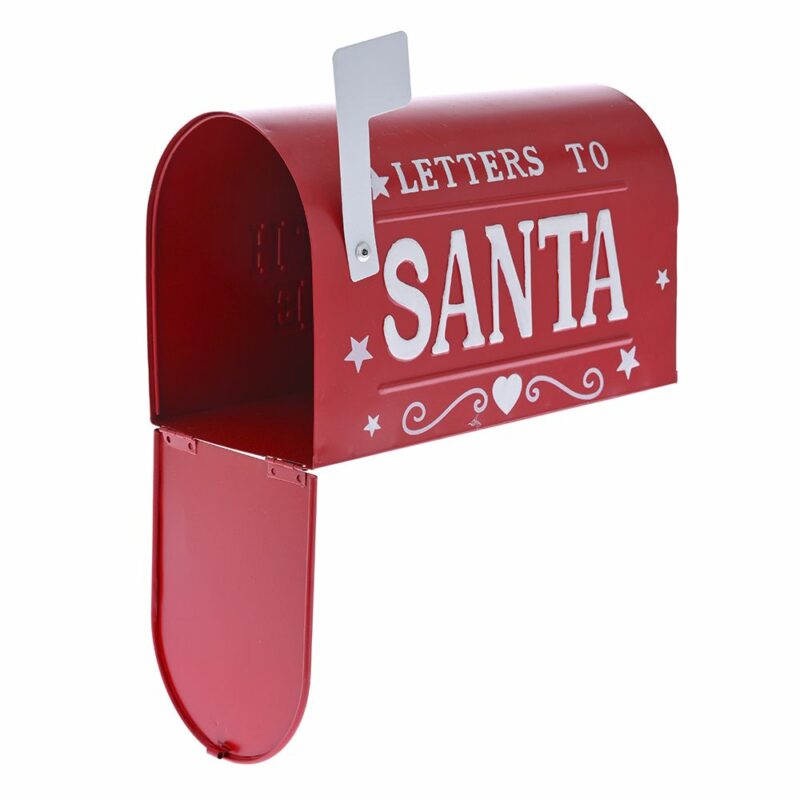 Christmas Red Mailbox Metallic 23x17cm
The Christmas Collection of louloudia-online store is here !