Useful information about Black Friday and tips to take advantage of the offers on your favourite flowers and bouquets.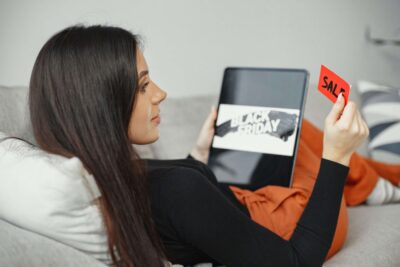 Every year there is a lot of talk about the day of the biggest offers, the so-called BlackFriday, which has been established all over the world and is now an institution in Greece as well. There are many people who every year eagerly await the day of Black Friday to make the purchases they want at preferential prices and take advantage of the offers. This particular day, after all, has become so well known worldwide as it breaks all records of discounts reaching price reduction percentages not seen during the rest of the year.
This year, in 2022, Black Friday is set for Friday 25 November and most physical and online stores have already started to promote the discounts they have chosen for their products. Therefore, at a time when accuracy is front and center in the news and in everyone's conversations, discounted prices can give many of us access to things we couldn't afford. Anyway, the dance of great deals has been joined by shops and e-shops selling every kind of product.
Of course from this list, the following are not left out Flowers. So if you want to take advantage of the Black Friday offers, be the first to be informed about the price reductions and get your favorite bouquet at a special price, all you have to do is fill in your mail at the appropriate link.
What is Black Friday and what is the story behind Black Friday deals?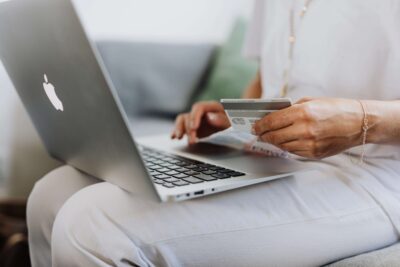 It is remarkable that we hear so much about this day every year and in fact, most of us are unaware of its history or vaguely remember some information. In short, it is the day following Thanksgiving in the United States of America which takes place from November 24 to November 30 and marks the beginning of the Christmas shopping season. In the US, Black Friday is not an official holiday but many stores open their doors at midnight to welcome customers waiting at the entrance to get one of the last items. It's no coincidence that this is the biggest sales day of the year in America. 
The most popular version of the origin of the day's name is that associated with Philadelphia. It is said that the day after Thanksgiving was so busy with vehicle traffic that pedestrians called it Black Day. In Greece, Black Friday came for the first time in 2015 and by 2016 it was already considered an institution and more and more stores started to reduce prices on the occasion of the day. In recent years, Cyber Monday has also made its appearance, which is associated with e-commerce discounts.
When it comes to flowers, can the day of the Black Friday to be more combined with electronics and clothing purchases, but that doesn't mean it's not worth taking advantage of all kinds of deals. This is the perfect time to make your own bouquet at a more affordable price and fill your home with color, fragrance and beauty.