The most beautiful flowers that bloom in autumn and last longer.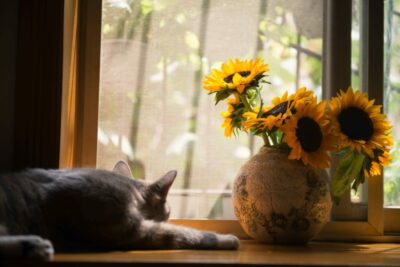 For all of us who love the Flowers, Summer is a period when our choices are significantly reduced and their shelf life is shorter. As we have mentioned before, the rise in temperature and decrease in humidity results in our favorite flowers lasting much less than the rest of the year. For those of us who want our vases permanently filled with flowers, this results in the need to renew our favorite blooms every three and a half years.
But as we've officially entered autumn, our choices have grown significantly along with their shelf life. While there is still not the abundance of Spring, the choice is not easy. Especially for those who don't know much when it comes to plants. We may have come to associate Autumn with dead trees and yellowing leaves, but nature still gives us wonderful blooms that beautify creation. All you need is to do the proper research to source those flowers that fit the setting of the season and are unaffected by its particular conditions.
Below we will see which flowers are worth choosing during the autumn season so that you can decorate your home, fill your vase and not have to replace them a few days later.
Autumn: : Flowers for the vase
The Chrysanthemums
These are some of the most hardy flowers and lucky for us they come in a variety of different colours. All you have to do is pick your favourite colour and decorate with a bouquet of chrysanthemum your vase.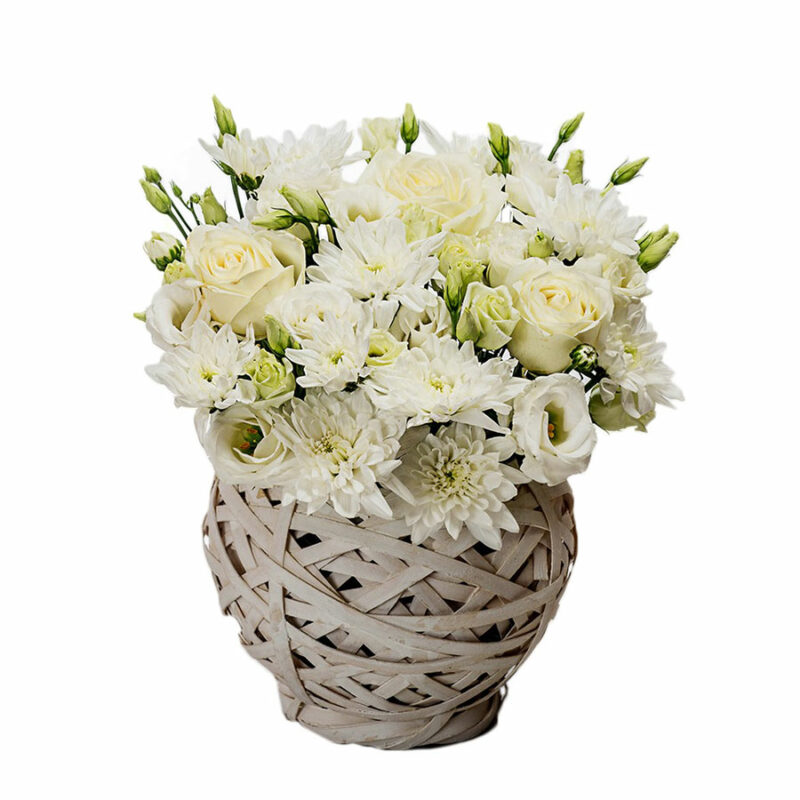 Flower Arrangement with White Roses and Lysianthus in a Basket
A Flower Arrangement of a large variety of flowers in shades of white.
The Dahlias
It is one of the most beautiful flowers that can beautify our home simply because it crosses our doorstep. Dahlias, which are the national plant of Mexico, are a stunning choice for both your garden and your flowerpot.
The Sunflowers
We've already had a Summer that the Sunflowers was the safest flower for our vases and this is because apart from their unparalleled beauty, they are also very heat resistant. Fortunately for us, they may reach their peak blooming period in Summer, but they continue to accompany us until mid-Autumn, making them an ideal choice for the current season.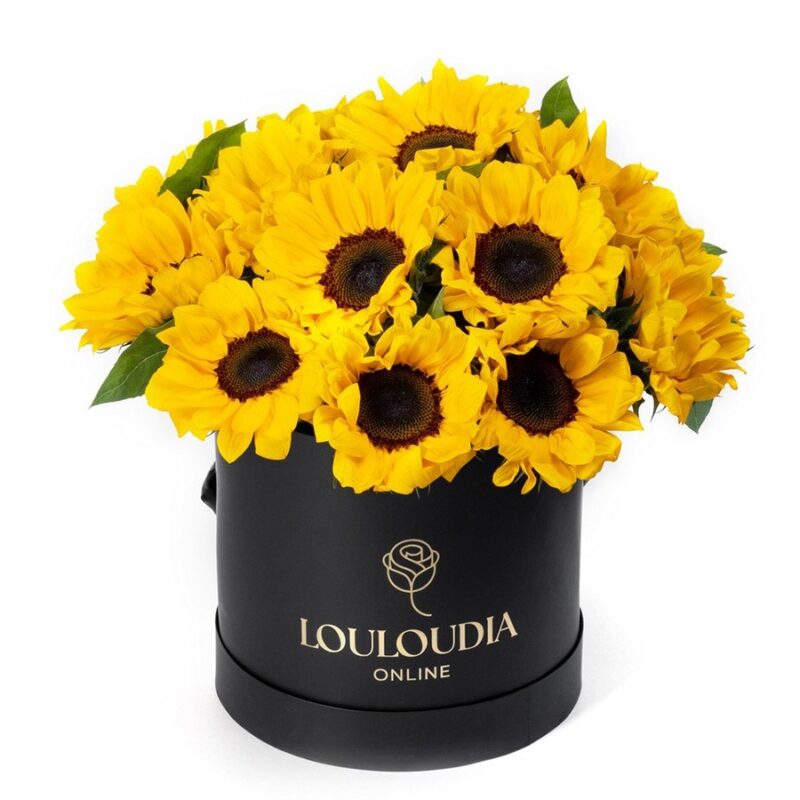 Box with 20 Sunflowers 25x30cm
A gift selection with lovely, bright yellow sunflowers.
The Hydragia
This fantastic flower that fills the room with its blossoms, pops up in mid-summer and lasts until the first solid cold weather arrives. In fact, it is very convenient that water lilies can grow in any climate and any region, which is a testament to their hardiness.
The Roses
It's time to talk about the ruler of flowers... our favorites roses that nature offers us in so many colours, as many as we would like and even more! We are also talking about a flower with great durability that decorates our home almost all winter, regardless of climate and region.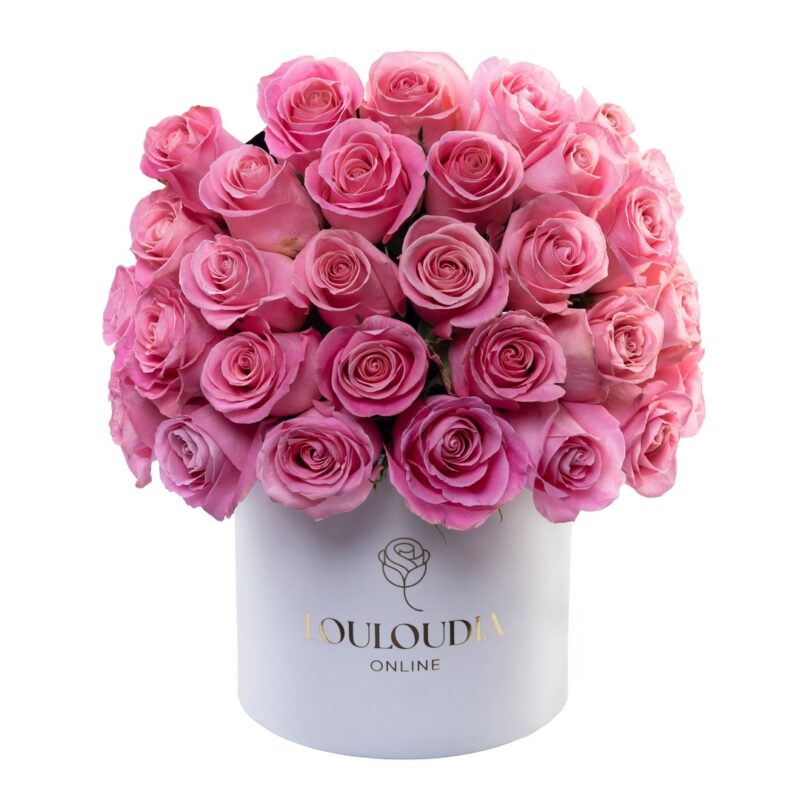 Λευκό Κουτί με Ροζ Τριαντάφυλλα Deluxe 50x60cm
Welcome the new , renewed range of FlowerBoxes on our website !