To mark Breast Cancer Awareness Month, we are offering pink flowers to the women in our lives to remind them of the value of prevention.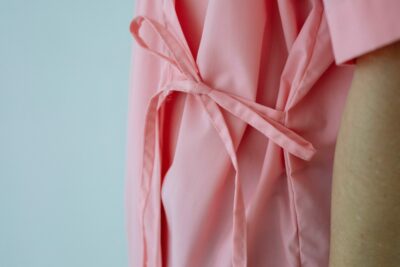 October was established as the Information & Awareness Month for breast cancer in 1985, in a global effort to inform women about the disease and raise funds for research and treatment. Indeed, almost 40 years later it seems that the campaign has made significant achievements, although this does not mean that there is still a long way to go before the goal is reached. 
It is worth noting that breast cancer is the most common type of cancer in women. To talk in numbers, internationally, around 1.5 million women are diagnosed with breast cancer each year and it is estimated that 1 in 9 women will develop breast cancer at some point in their lifetime. As for our country, every year about 4,500 women are new cases while deaths from breast malignancy amount to more than 1,500. Breast cancer is the leading cause of death worldwide for women suffering from any form of cancer and 3η cause of death for women (including all) in Europe and the USA.
At this point, let's take a look at the possible causes of breast cancer. As science has proven, the disease is associated with poor diet, obesity, excessive alcohol, smoking, stress and other factors such as hereditary.
Why early diagnosis of breast cancer is important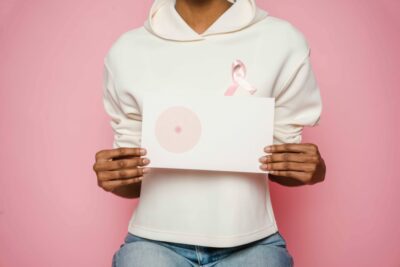 According to experts, if the cancer is diagnosed quickly, cure rates exceed 95% of cases. This figure makes it clear to everyone how important early diagnosis, screening and awareness of women is. Here, let us note that in our country it has been observed that diagnosis is done at an advanced stage and as a result the cancer has spread. For preventive screening, self-examination, digital mammography, ultrasound or magnetic resonance imaging and finally clinical examination are necessary. What changes should give a woman pause for thought? Palpation of a tumour, change in nipple or skin and discharge.
Weight control, exercise, good nutrition, cutting down on alcohol, quitting smoking and many other habits may reduce the chances of developing cancer, but you must remember that control, prevention and early diagnosis are the best treatment.
Pink flowers in the fight for women's awareness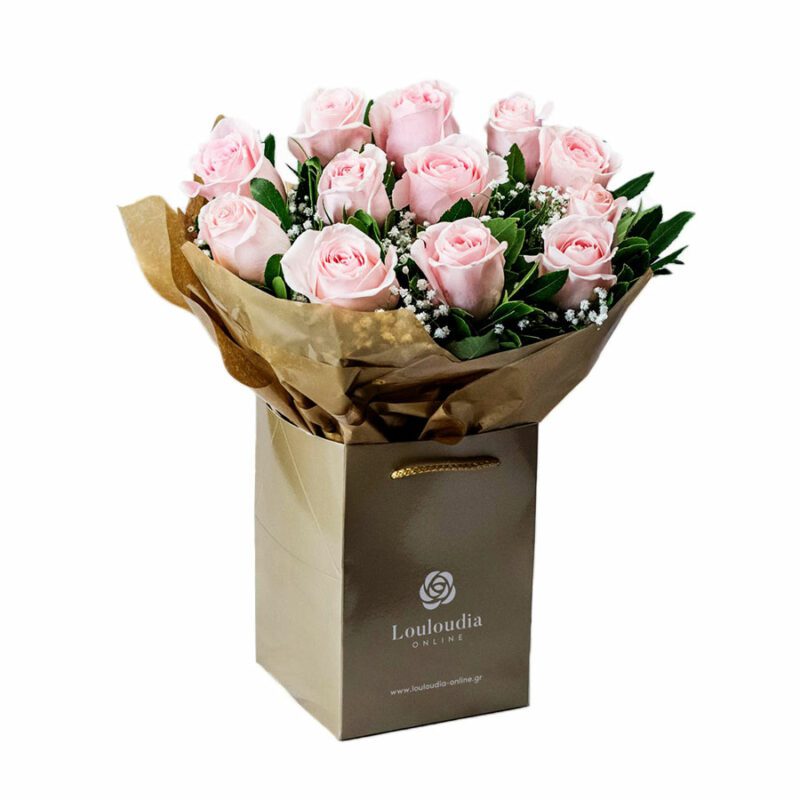 Bouquet Classic with 12 Pink Roses Deluxe
An unforgettable bouquet of pink roses that will impress the recipient !
October is the right month to remind the women in your life how important prevention is. The best way to make your favorite women understand the value of early diagnosis is to offer them a pink Flower. Pink was chosen and associated with breast cancer and breast cancer awareness as it is a colour associated with femininity, represents tenderness and gives courage. For these reasons, it was decided in 1992 that the pink bow would represent the fight for breast cancer awareness.